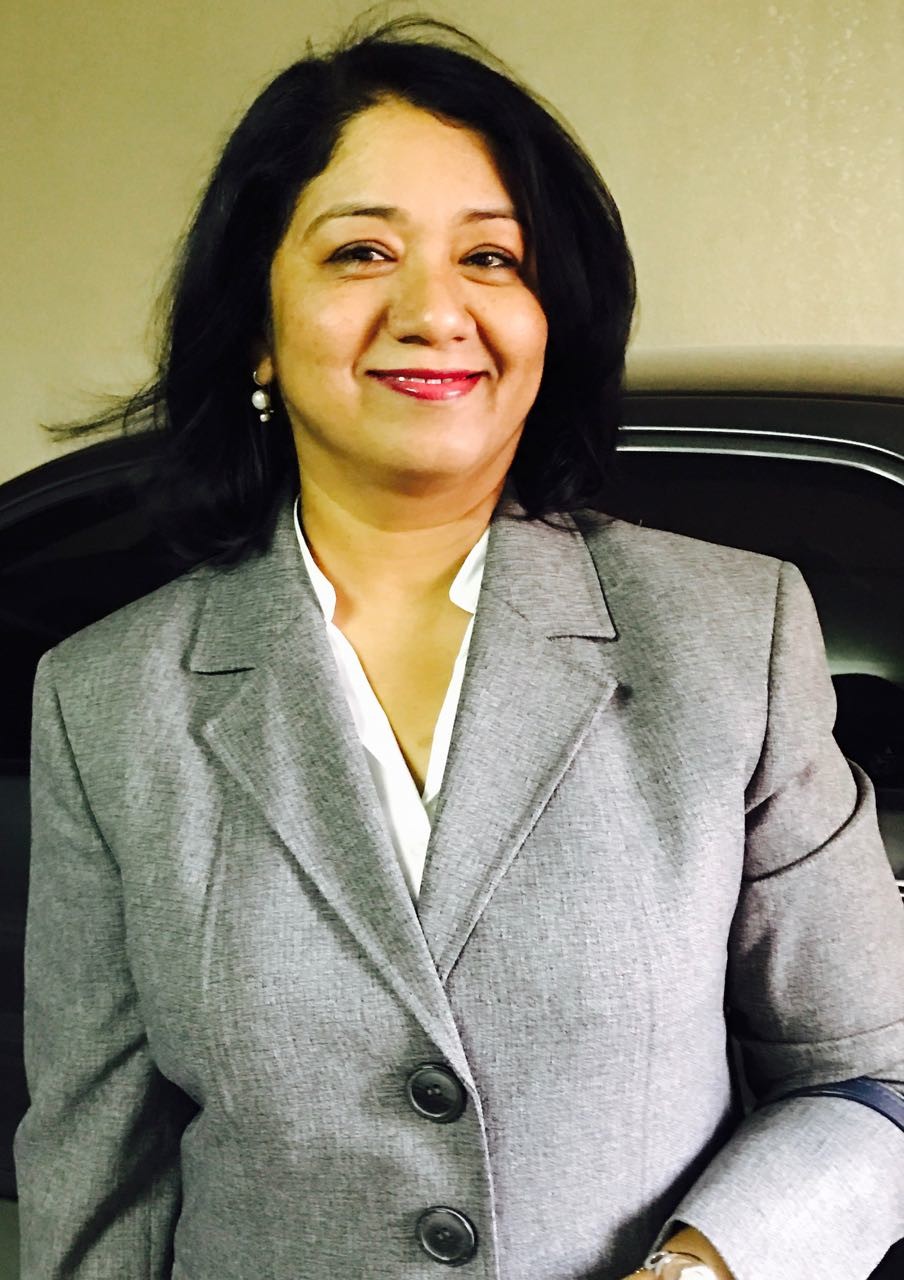 Date: 09th July 2020
It is with great pleasure that I extend you a warm welcome to the website of Al Diyafah High School! I am delighted to be a Principal of this school where children come in every morning with a smile on their face and a spring in their step.
The history of Al Diyafah High School stretches back to 1982. Since its inception in 1982, Diyafah has evolved to be a leader in holistic education with its outstanding curriculum spiralling the learning against multiple disciplines. This beautiful choreography of learning transforms the innocent three-year-old who enters the portals of Diyafah to the 18-year-old Confident, Competent and Caring individual, ready to make a difference in the wider world.
The school follows the EYFS curriculum in the Foundation stage, revised English National Curriculum in the primary and middle school years and qualifications from the University of Cambridge and Edexcel at the IGCSE, AS and A level. The exclusive Personal Enrichment programme, the Duke of Edinburgh Programme together with the strong Social responsibility programmes, curriculum design and outstanding links with the parent community, have culminated in the school creating global citizens of the 21st Century.
I am excited to be a part of Diyafah' s journey, and it is my ambition as a Principal to help students meet their fullest potential both academically and socially by providing an atmosphere of warmth and care. My educational philosophy is that happy children learn well, and they learn very well when they are challenged. Diyafah prides itself on challenging kids to think critically, creatively, and independently.
I hope you enjoyed browsing through our website and found it both worthwhile and informative.
Neetha Shetty
Principal
Welcome to the Al Diyafah family!